Meet Nika | Broker + Owner
Nika's love of Detroit was born at a young age when she would tag along with her father into the city, gazing up at tall buildings, running through warehouses, and spending time on Belle Isle. Later in life her career would lead her to New York where she would refine and cultivate her interest in architecture, design and the arts. Eventually she made her way back to Detroit and rediscovered her love for the city through the world of Real Estate. In just over 5 years, Nika has grown her business totaling nearly $40 million in sales, ranking as one of Detroit's Top Real Estate Agents and Top 1% of Realtors in the Nation. In 2020, she became a Real Estate Broker & formed Nika & Co, with an office based in Eastern Market Detroit. She currently resides in a historic loft in Detroit with her husband Gjon, an automotive designer and former abstract painter.
Meet Lindsay | Licensed Realtor

Prior to Real Estate, Lindsay's role was with Quicken Loans for 7 years was coordinating events, marketing and enhancing client experience. In addition, she was in Real Estate supporting a Top Brokerage through open houses and buyer agent support. Nearly 2 years later she's joined Nika's team as a Licensed Realtor. Strong work ethic, works tirelessly for her clients and is always thinking outside of the box! Lindsay thrives in the ever changing day to day… Meeting new clients, showings all across town and making deals happen!She has a contagious spirit, is a fitness nut, and loves to travel!
Meet Jeffrey Cash | The Assistant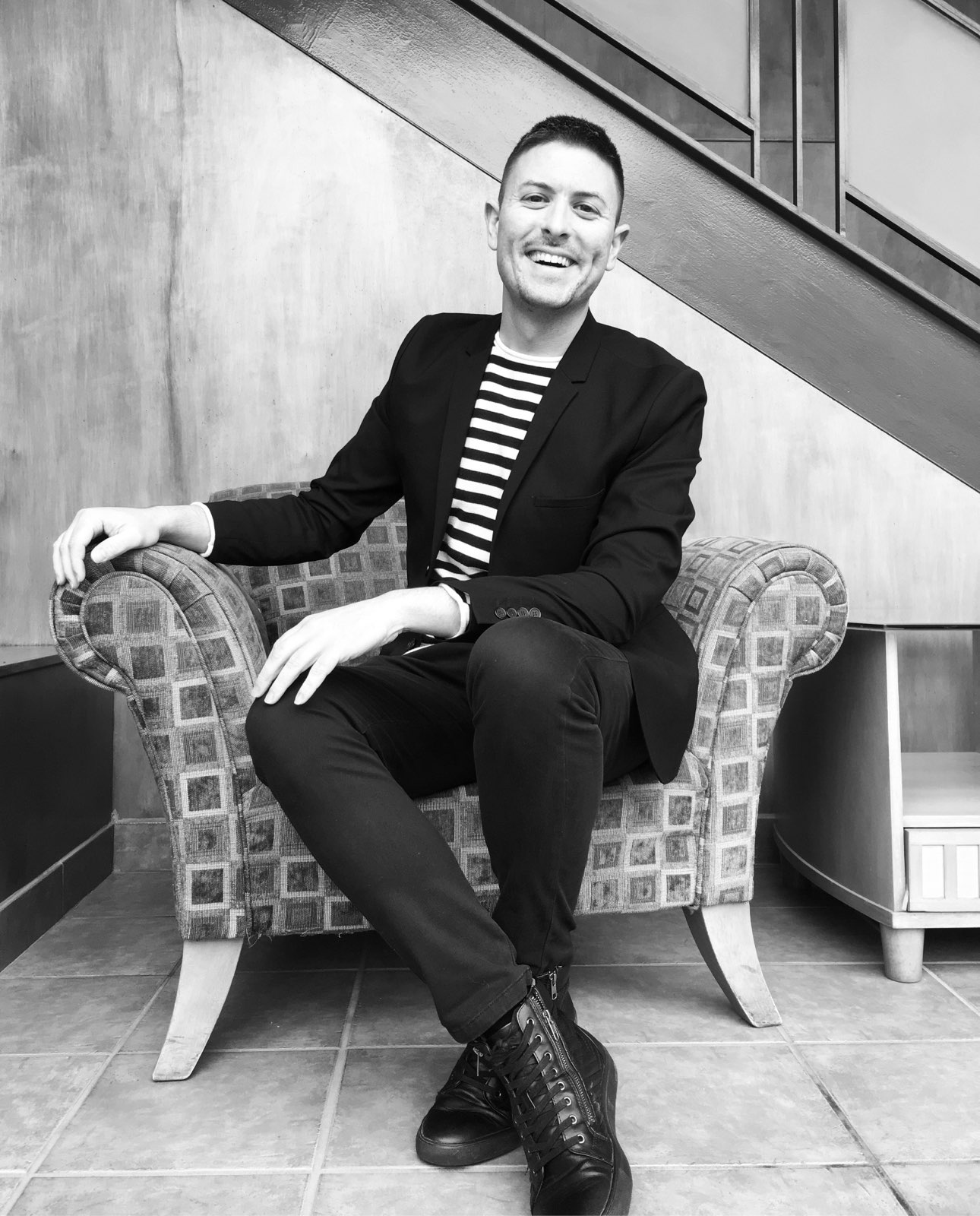 Jeffrey loves his role at Nika & Co and is continuously inspired by the drive, determination, and solution-oriented mindset of the team. From providing administrative support to coordinating transactions, Jeffrey keeps things moving. Thriving on human interaction, Jeffrey enjoys connecting and working with clients and the many others involved in the process to reach the common goal – the closing table! Outside of Nika & Co, Jeffrey choreographs and designs for competitive color guard groups in Michigan and across the country!
Together, We are Redefining The Client Experience in Real Estate